You are a SOUL, building a life.
Let's make it a life you absolutely LOVE living!

You're Here!
Hello!!! Welcome to Soul Road Academy! It's all about YOU here . . . and it's all about YOU remembering who you are, what you want your life to be about (yes, YOU get to decide!,) and what you want to do with that valuable information . . . and it's all through a beautiful, fun and very effective process called "Creative Soul-Searching" that I created decades ago - it's like going back to being a kid again, back when you remembered so much that you've forgotten. . . I made a video to tell you all about that!
If this is what YOU have been looking for, then we are going to have the most incredible soul collision, because I've been looking for you, too! THIS IS OUR TIME, friend! Our time to do what we were born to do! Do you feel it?

You know that YOUR life is so much more than what you've been led to believe, right? That YOU are so much than what life has done to you? That EVERY SOUL is so much more than what this chaotic world does to a person?

If you've been looking for a way to heal from what holds you back so that you can be a force to be reckoned with in this world . . . like I said, I've been looking for you too! We are building an army all across the world of souls who believe that we are here to help each other along the way. We are here to learn, grow and become. We are here to wake up from whatever has put our soul to sleep. We are here to heal so that we can then go and help others to heal. There are hundreds of us all over the world. Lovestormers, Art Healers and Master Teachers. And our Soul Road Warrior army is growing!

My biggest goal is to find anyone who is first ready to heal through Creative Soul-Searching, and then to take what they've learned out to the ones they'd most love to serve - and guide them through their own healing through Creative Soul-Searching.

So if you're either ready to start healing or ready to start helping others to heal...you're in the right place!

We are from all walks of life...some of us are in the professional world, doctors, therapists, executives....some of us are artists, yoga teachers, mothers, entrepreneurs. Some of us are empty nesters, some of us are starting over completely and just trying to figure out what we want to do next! All of us have one thing in common — we want to be ALIVE and we want to help others to come back alive. And we do it in amazing and creative ways.

Is this what you've been looking for?

If it is...keep reading!

If you just want to start on your own healing journey through my courses, you can access the course catalog HERE and I will save you a seat to become a guide later on, because I know you'll want to share what you've learned in some way! And I am cheering for you and will be right beside you in these courses on your healing journey!

If you're ready to learn about becoming a guide right now, whether volunteering in your community or hosting retreats and workshops as a career path...then keep reading, I have so much to share with you!!!

First, I will share a video with you about what it's like to gather together at one of my Master Teacher Trainings and decide to take what we've learned and go out and help others to wake up to who they have always been, too....I think you're going to LOVE this next video that tells you all about what we do here....
KEEP SCROLLING TO LEARN ABOUT BECOMING A LOVESTORMER, ART HEALER OR MASTER TEACHER!

BELOW ARE A JUST A FEW OF THE COURSES YOU'LL BE GIFTED WITH WHEN YOU BECOME CERTIFIED, TO GUIDE OTHERS TO THEIR TRUEST SELVES AND HELP THEM HEAL FROM WHAT HOLDS THEM BACK:
KEEP SCROLLING TO LEARN ABOUT BECOMING A LOVESTORMER, ART HEALER OR MASTER TEACHER!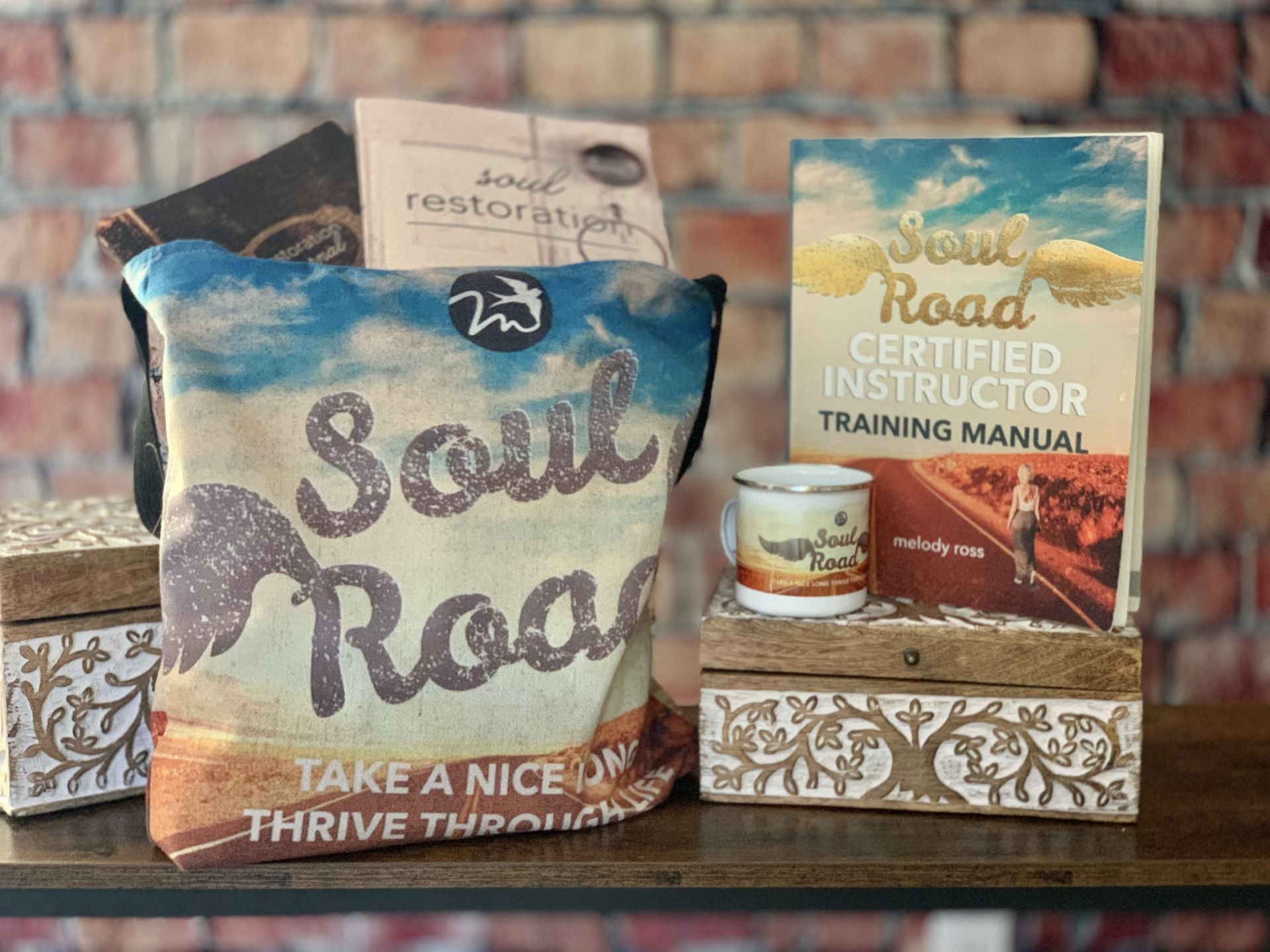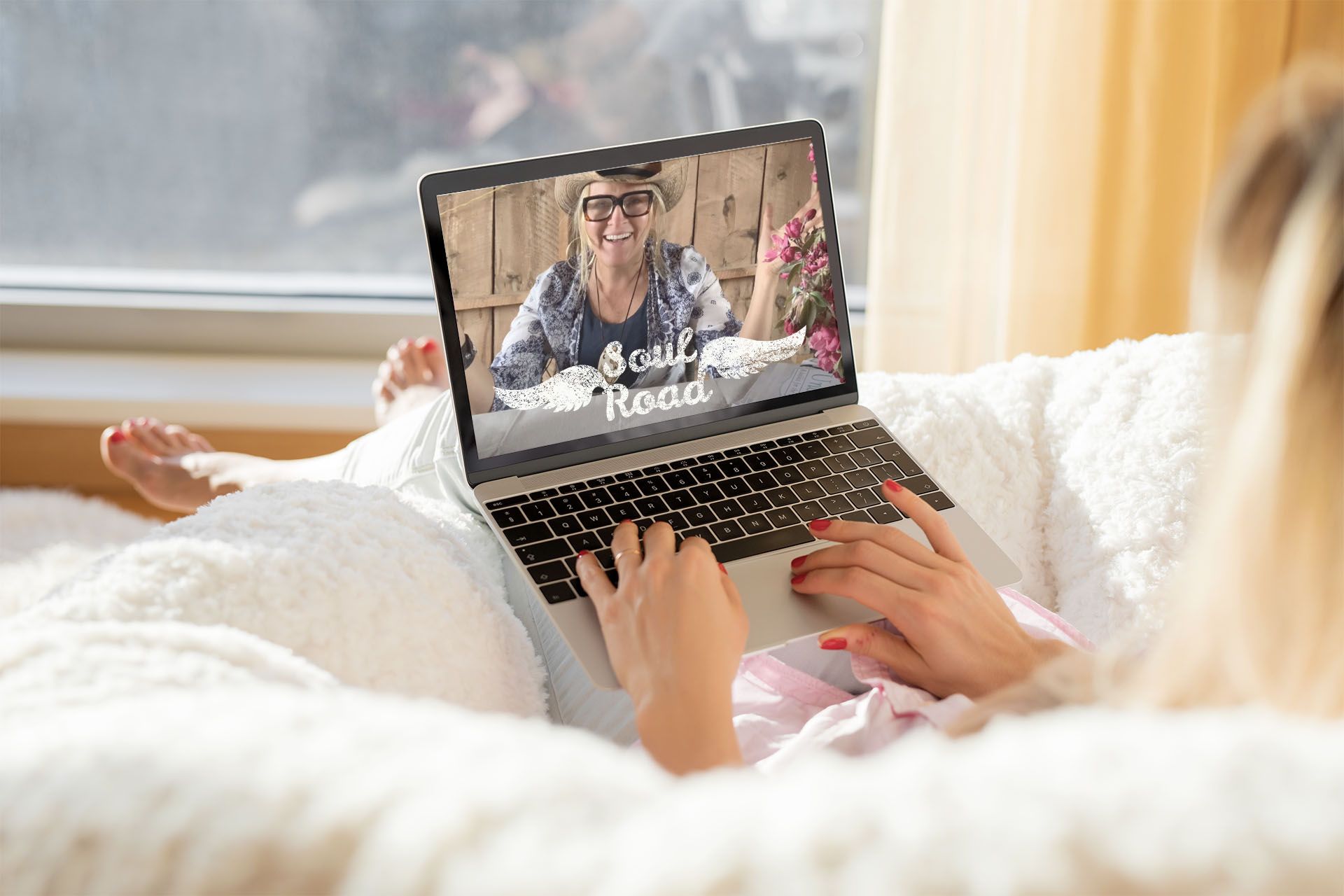 YOU CAN MAP YOUR OWN SOUL ROAD
You'll have access to thousands of beautiful tools . . . videos, digital downloads, printed workbooks and supplies. Use them in your own life until your heart is overflowing so much that you can't help but share it with others!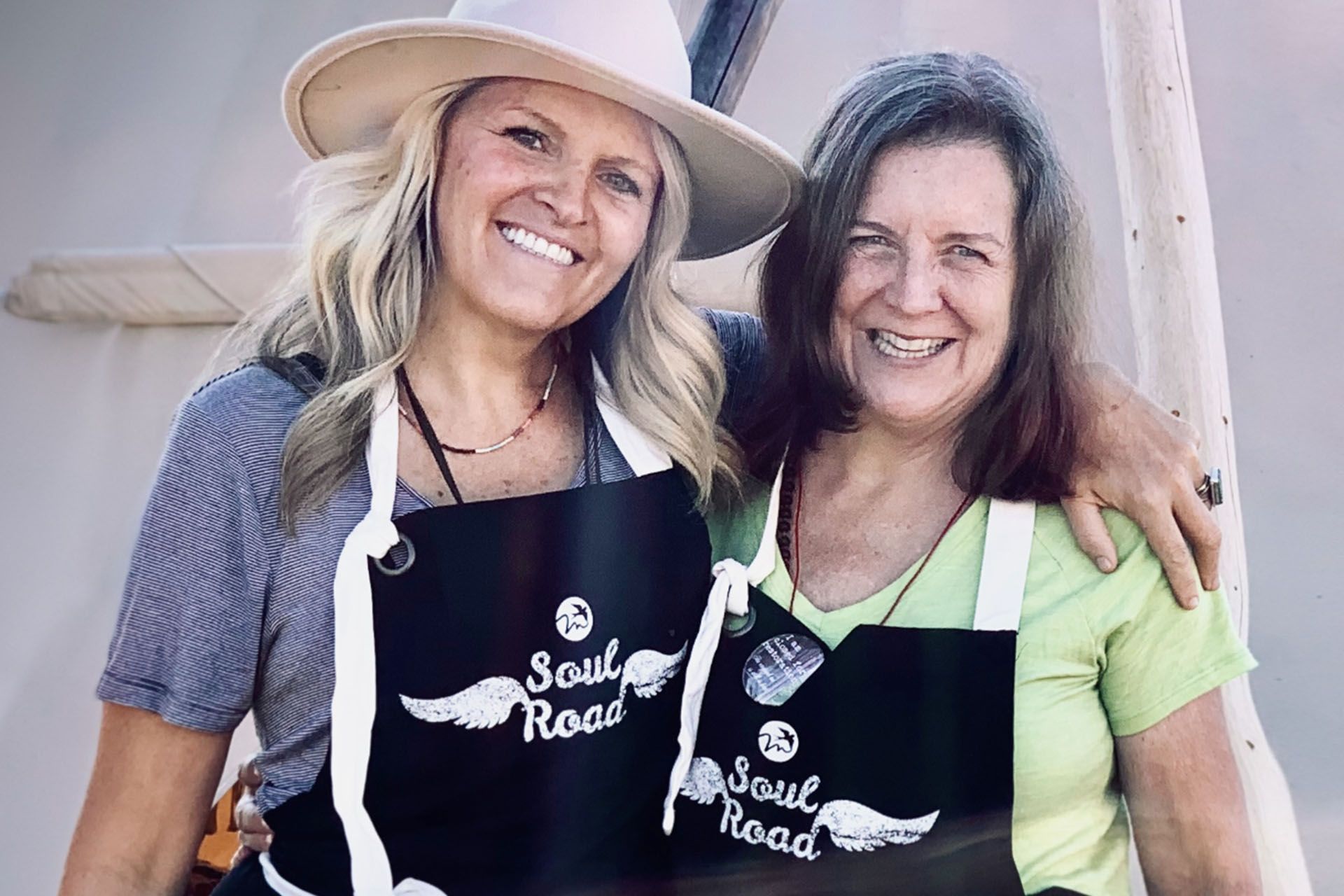 THEN YOU CAN BECOME AN ART HEALER & MASTER TEACHER THROUGH MY TRAININGS
AND CERTIFICATIONS
Share the epic & effective Soul Road Teaching Methods and world-renowned Soul Road Curriculum with the people you most want to serve and guide, in the ways that work best for you!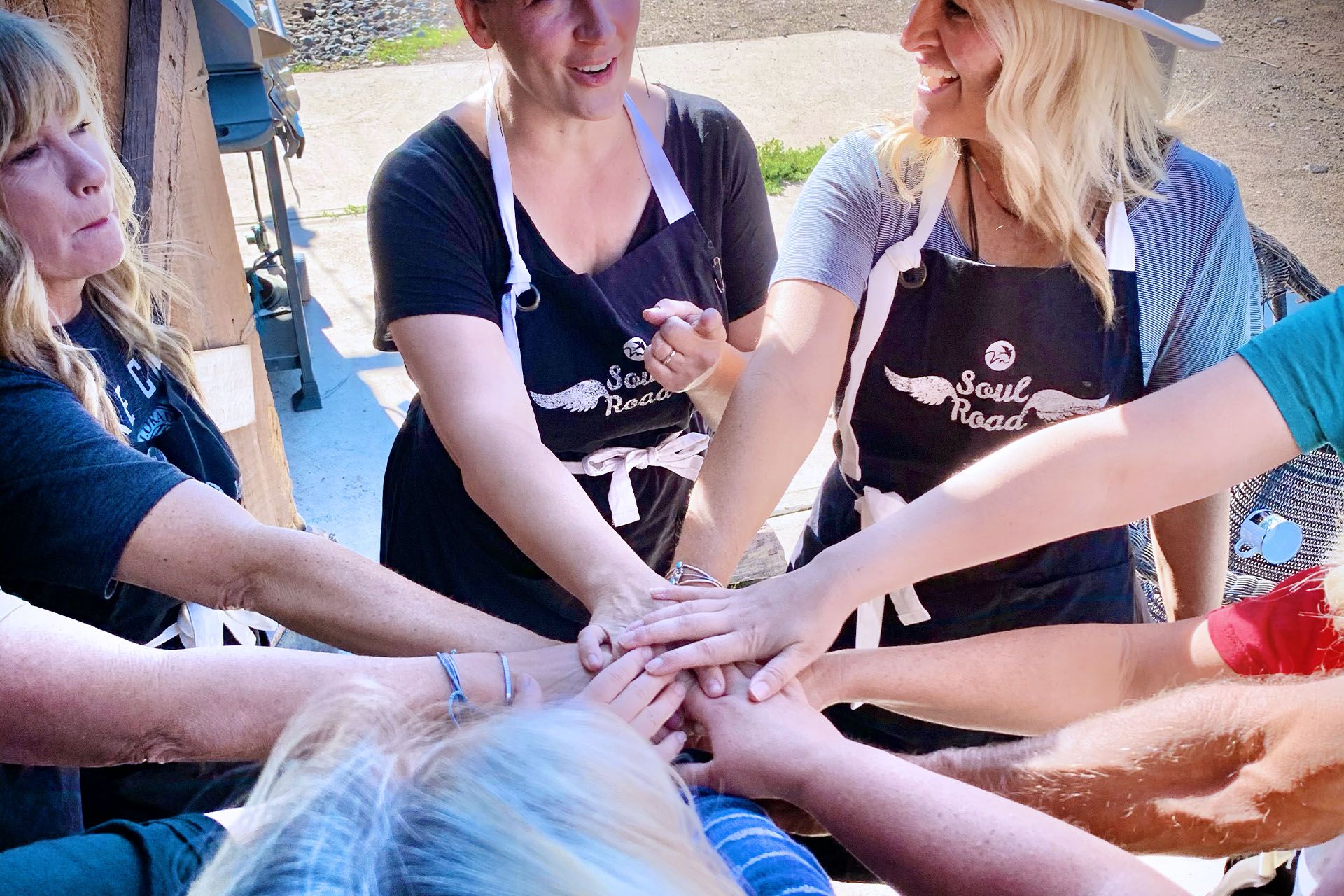 JOIN THE SOUL ROAD WARRIORS!!!
WE ARE DEDICATED TO HELPING EACH OTHER TO BE THE BEST GUIDES AND HELPERS WE COULD EVER BE!
We are dedicated to helping each other to be the best guides and helpers we could ever be! We want the best for our Human Family!
LIVE TRAININGS!

Every year, I host a few gorgeous in-person trainings where I certify you with everything I know about facilitating Creative Soul-Searching events in both workshops and overnight retreats. These trainings are very small, intimate groups going through a very intense and transformative training together. If this speaks to you, click the link with the date that would work best for you to learn all about it! Let's get face-to-face and heart-to-heart somewhere absolutely gorgeous . . . read all about it here! I'd love to have you, it's an absolutely EPIC WEEK TOGETHER. If you can't get away...you can also get certified online...keep scrolling to find out about that!
SOUL ROAD WARRIOR
Master Teacher Training Retreat
July 11-16, 2022
St. George, UT
SOUL ROAD WARRIOR
Master Teacher Training Retreat
October 10-15, 2022
St. George, UT
SOUL ROAD WARRIOR
Master Teacher Training Retreat
November 7-12, 2022
St. George, UT
YOU CAN ALSO GET CERTIFIED ONLINE!
Level 1 -
Soul Road Certified Lovestormer ONLINE Training
Level 2 -
Soul Road Certified Art Healer Intensive ONLINE Training
Level 3 -
Soul Road Master Teacher Intensive ONLINE Training
READY TO FIND A BETTER WAY TO BE ALIVE?
USING CREATIVITY AS A GATEWAY to your truest self?
By the way, I'm Melody
Have you been looking for that thing that's going to bring you back to life? Well, if so...I've been looking for you, because I've got something for you! I'm so glad you're here!

I'm here to remind you
that you're a soul, not a machine.

No matter what life has done to you, I know you can get back to the wholeness of who you are. You don't need to change, my friend, you just need to RESTORE. That's what the super-effective work of Soul Road is all about. It's time for YOU to get back on YOUR OWN Soul Road!

I want you to wake up to who you are, and once you do, I hope you'll join our army of Soul Road Warriors to help others remember who they are, too.

We are all meant to be on our own Soul Road...next to each other. We are meant to travel our own journey, each of us staying on our own path.

And we do it in fun ways...with art and creativity...music and nature . . . connecting deeply with each other and ourselves . . . the stuff that actually works.
Subscribe to My Free YouTube Channel
Follow Me On Patreon for $1 - $22
Our Free Creative Soul-Searching Group
Our Free Help-for-Helpers Group

MY 25+ YEAR COACHING EXPERIENCE INCLUDES Where can you utilize SOUL ROAD tools?
Healing
Grief
Fear & Stuckness
Self-Loathing
Childhood Wounds
Betrayal Wounds
Depression*
Anxiety*
Goal Setting
Physical
Mental
Emotional
Spiritual
Relationship
Career
Community/Service
Self-Discovery
Strengths
Weaknesses
Desires
Dreams
Talents/Gifts
Purpose/Passion
Adventure/Joy
Thriving
Self-Respect
Self-Love
Self-Care
Self-Responsibility
Self-Accountability
Self-Coaching
Self-Regulation
Reinventing
Post-Divorce
Post-Career Change
Post-Child Raising
Post-Trauma/Abuse
Post-Disaster
Post-Faith Crisis
Post-Big Life Change
Serving
Children
Teens
Women
Men
Couples
Families
Organizations
Testimonials
What my students say:
The lessons I learned from Melody have forever changed me. I am happier and healthier because I am living a life of happiness in the midst of the hard experiences I have made it through.
Glenda Probst, Owner and Founder at Nanny Transitions
My first course with Melody Ross was Soul Restoration. I believe it was the foundation for my life beginning authentically. It was real, emotional, challenging and worth every minute.
Taryn Pyle, Barefoot Woman Academy
Created with