SOUL ROAD HELP-FOR-HELPERS PROGRAM
LEVEL 2 -
Soul Road Certified

ART HEALER
This certification program must be preceded by Level 1 Training — you can begin as soon as you complete Level 1!

This is for YOU if you want to host for-profit day or evening Soulwork events, or even short weekend events for profit…but not dive wholly into hosting retreats and lengthy Soulwork courses (that will be covered in Level 3 Certification.)

This is also for you if you are already in some kind of healing/teaching/guiding profession and just want to add to your toolbox! I have lots of therapists, counselors, teachers and coaches who use my curriculum!

For this certification, I will joyfully teach you how to host Soulworking events, utilizing art & words as medicine. You will be given access to the appropriate curriculum to teach for profit, as well as monthly coaching to keep you motivated and on-track.

This is for YOU if you'd like to create a part time business and you feel called to do this…and you already know where you'd do it and who you would do it for. I will not be marketing or selling your events for you…so make sure you know how you're going to make this work! It's wonderful! You can use my digital downloads for curriculum and also order my workbooks and journals at wholesale to use.

You'll be invited every quarter to join our Zoom Coaching Calls for Soul Road Master Teachers, where you can learn from our worldwide team and travel your Soul Road to becoming a Soul Road Master Teacher if that's your goal!

The curricula, teaching materials and instruction for this certification include projects for adults, teens, children and groups — so you'll be able to serve so many in the different communities you are a part of!

This is the beginning of a lifetime of epic adventures through serving mankind!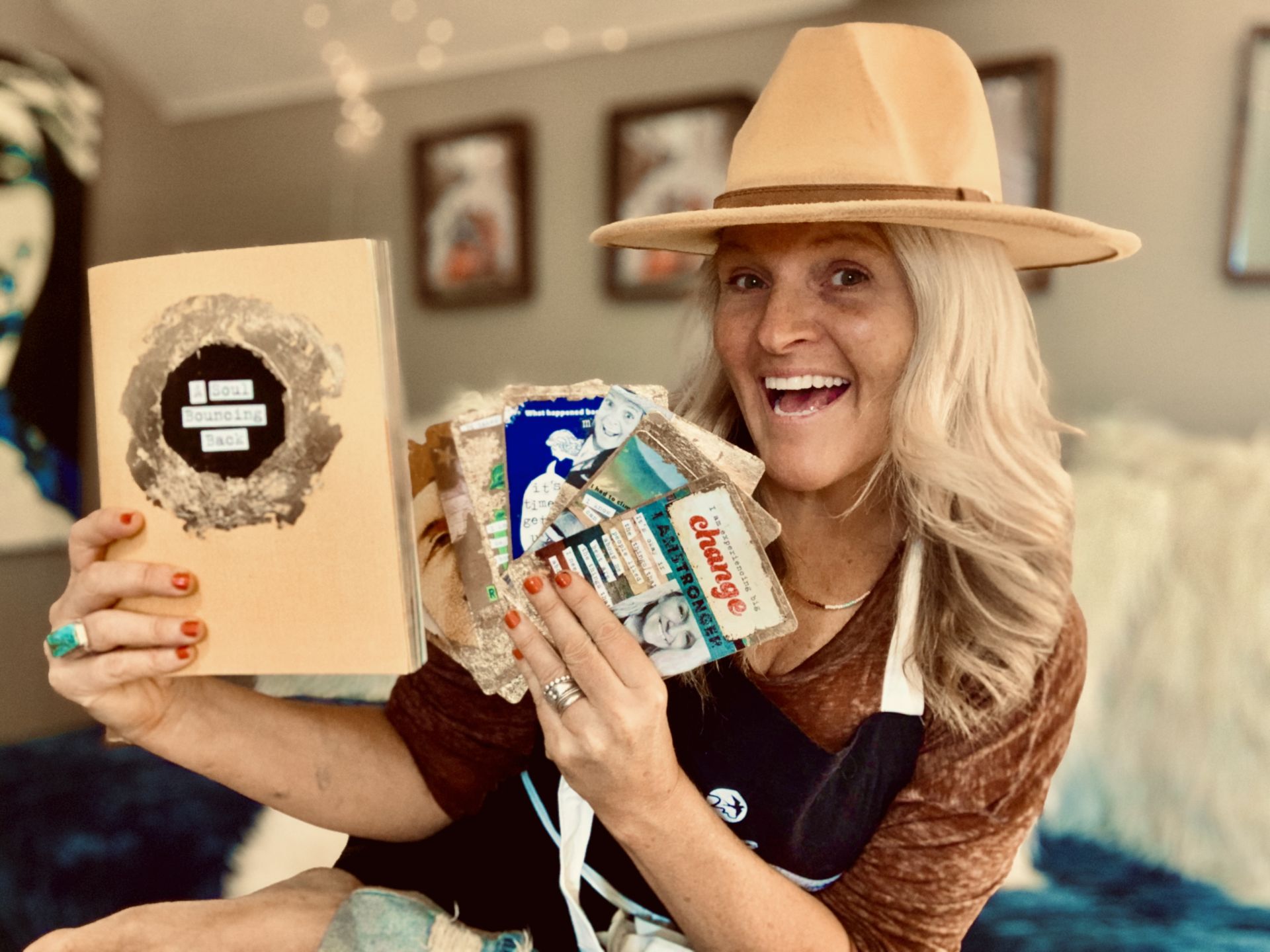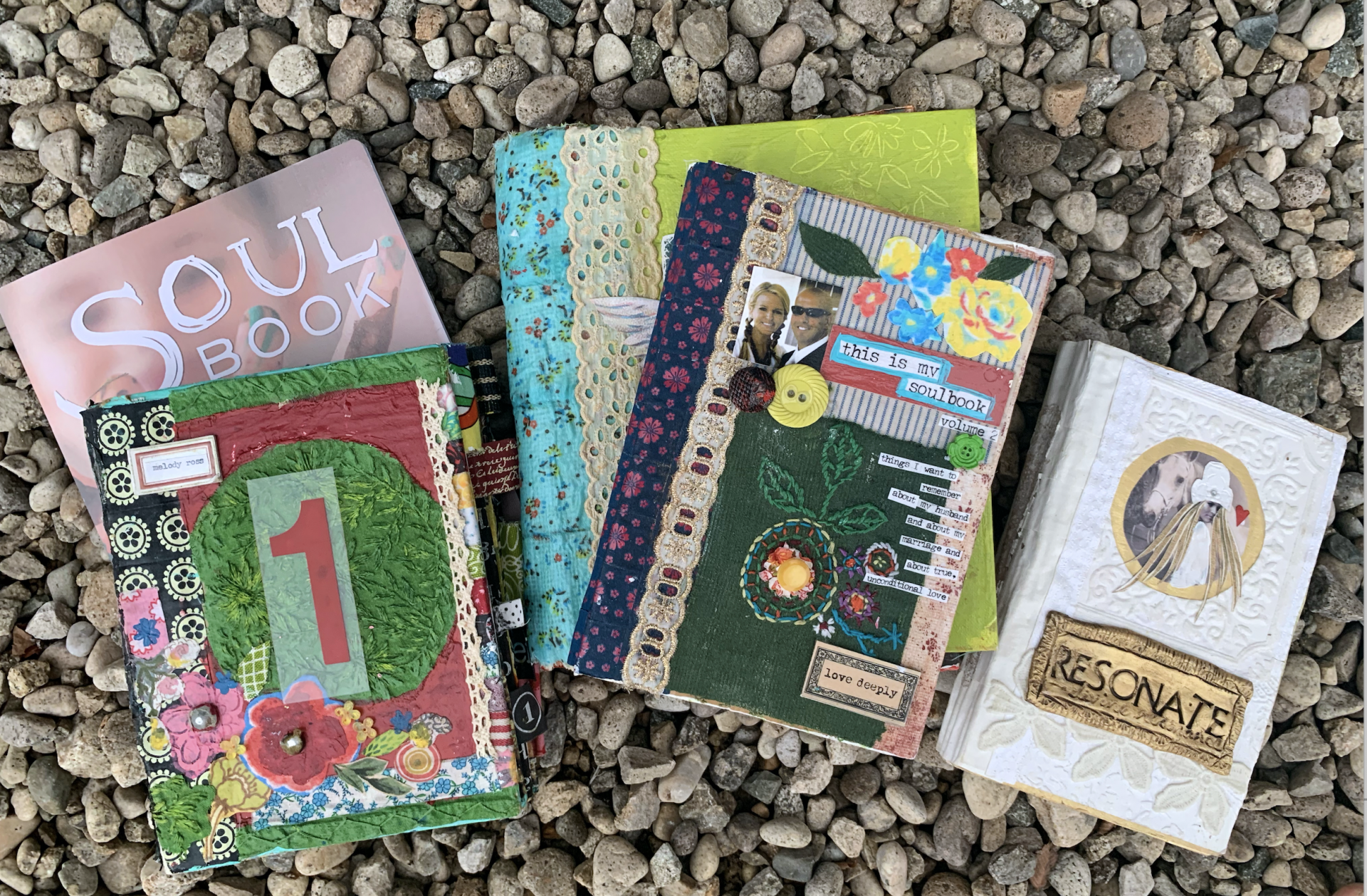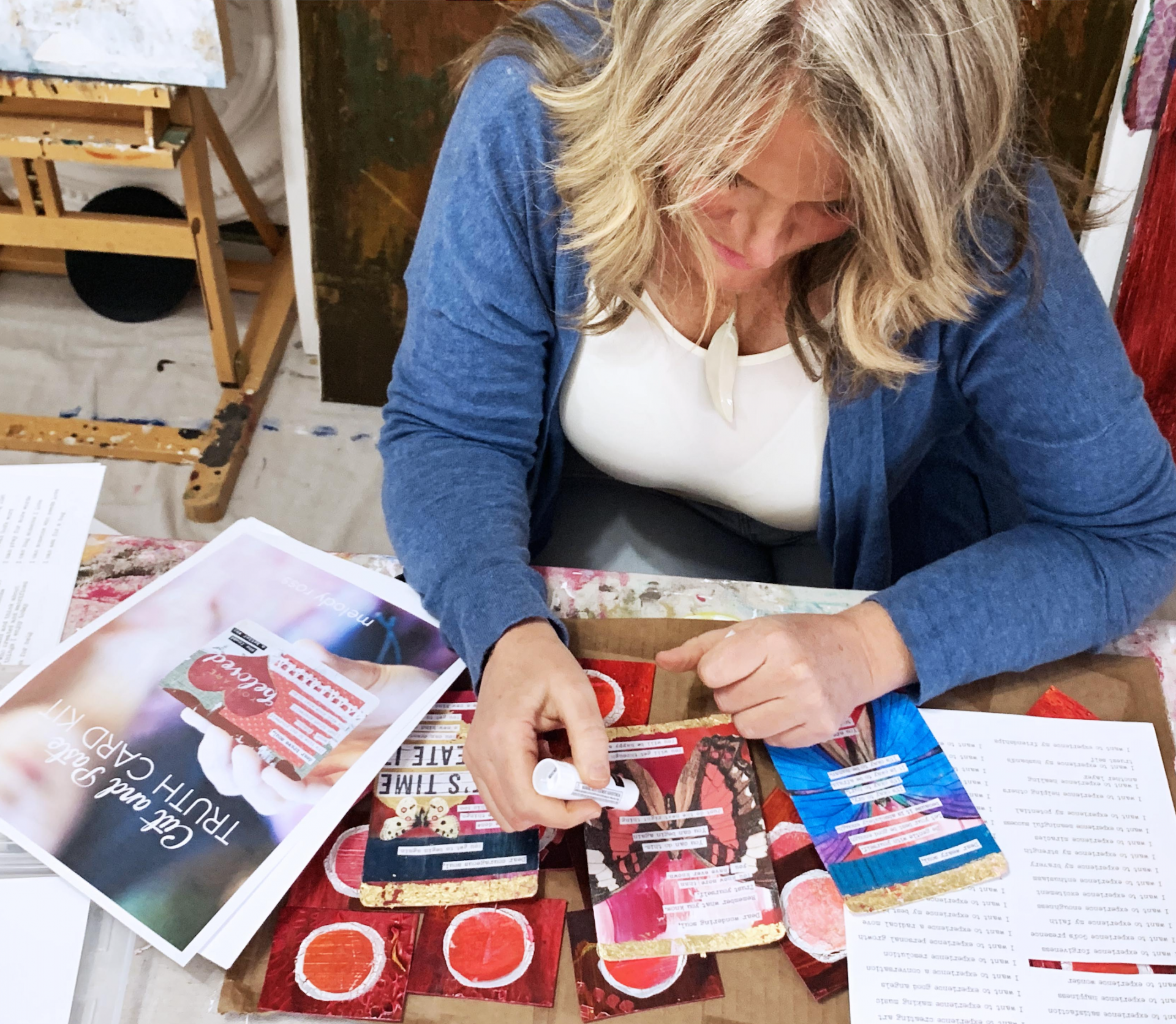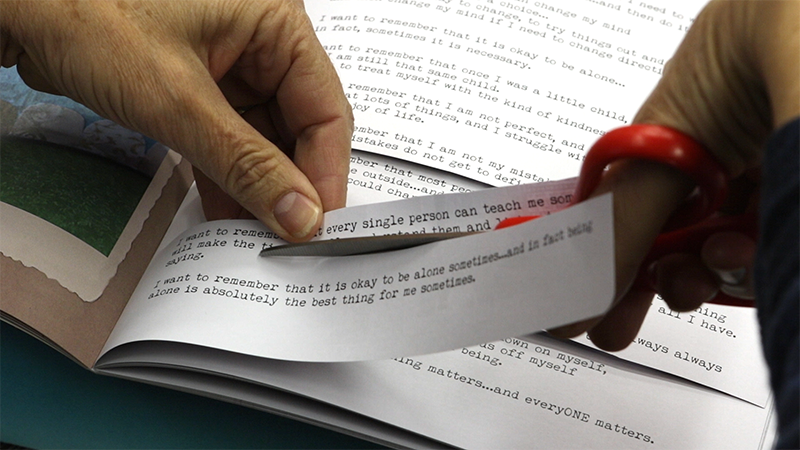 Are you looking for a meaningful
side-hustle?
This is for you!
Do you know just who you'd love to
offer events to?
This is for you!
Do you feel called to gather souls together?
This is for you!
Do you love seeing others heal and thrive?
This is for you!
Level 1 & Level 2 Training (if you have already taken Level 1 training, your purchase price will be discounted)

2 Certifications, Soul Road Certified LoveStormer & Soul Road Certified Art Healer

Authorization to Guide Others Through Select Soul-Road Curricula As Well As Use It For Yourself. This is a $2000+ Value Alone!

50+ Videos

Downloadable PDFs & Wholesale Account to Order Workbooks As They Become Available

Soulwork As A Mission
Because Level 1 Training is included with this training, we will be able to dive right into the beautiful ways to gather souls together and help them utilize creativity and self-inquiry to heal, thrive and learn about who they really are. This certification includes tried and true courses that have been utilized and enjoyed by thousands across the world, in schools, studios, prisons, shelters, youth groups, women's groups and men's groups. This stuff works and it will be one of the greatest joys of your life to facilitate it!
A Beautiful Part-Time Career
One of the issues facing those of us who feel called to help others is that it's so hard to charge for it. It has always been hard for me! I will not only teach you how to deliver much more than your students are expecting, but how to make sure you feel really good about the financial exchange that you make with each other. You'll finally get to experience what it's like to earn some extra resources and feel very very good about it . . . because you'll be guiding others through their own transformation!
Read. Watch. Learn. Practice. Enjoy!
The skills you need to become an epic Art Healer, guiding others into the center of their own hearts to find their own answers and their sparkling magnificence.
SOUL ROAD LEVEL 2 TRAINING - CERTIFIED ART HEALER
Art Healing Projects For Every Age Group
As a Soul Road Certified Art Healer, you'll have the best curricula at your fingertips and once you're certified, you'll be able to get started right away — helping others to remember that their lives have value, their dreams have value and their experiences have value — and that we all get to travel on our own individual Soul Roads, none like the other.
Meet the CREATOR
Melody Ross
Melody Ross is an entrepreneur, artist, author, researcher, and teacher. Author of more than 20 books and 50 courses, her popular truth-speaking, affirming tools are used worldwide by individuals, families, schools, and community organizations.
Best known for her flagship course, Soul Restoration, Melody has lead thousands through the process of discovering just how amazingly capable they are and how to become the hero of their own story.
An avid artist for over 25 years, Melody's art and products have been featured in magazines like Martha Stewart Living and Better Homes and Gardens. Her products and books have sold for decades with retailers like Barnes and Noble, Target, QVC, Home Shopping Network, and thousands of small boutiques across the world.
Created with